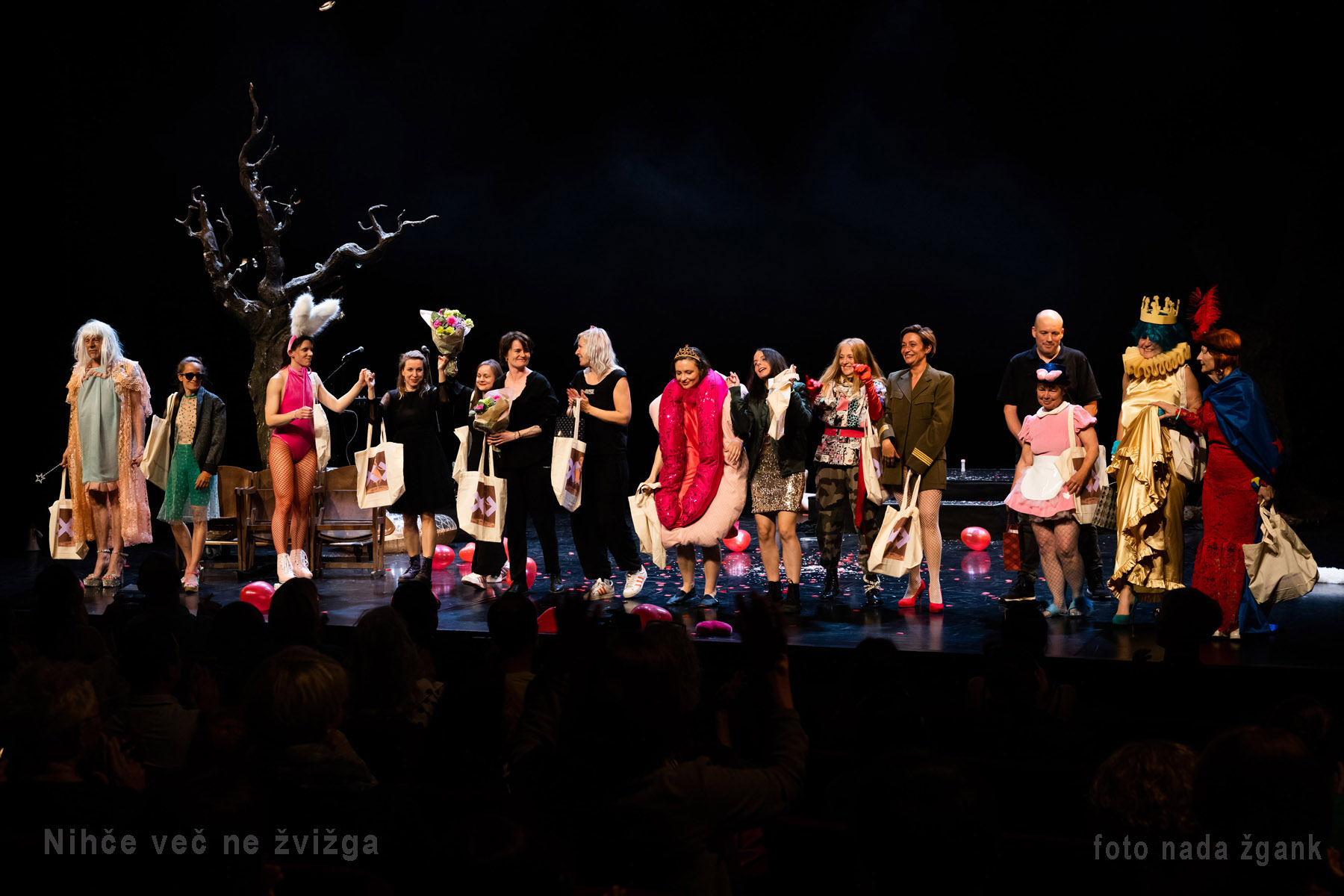 Performing Gender – Dancing in your shoes is a three-year audience development project designed to establish a firm bond between cultural professionals, artists and their local communities in the field of dance and performing arts through exploration of gender and sexuality. The challenge consists of bringing marginalised voices to the foreground and share new stories on gender, with relevance to new dance audiences.
The communities are the core of a co-design process, bringing together 16 dancemakers, 9 artistic directors, 8 audience developers, 11 project managers, 3 academic researchers and 1 artistic advisor. They will engage in a series of activities, such as training, workshops and co-creation.
Next to those activities, the conducted research will contribute to the experimentation, sedimentation and dissemination of new practises, methodologies and tools of audience engagement. It will be focused on three main level of analysis:
cultural organisations and their capacity building process in relation to the role of audience developer;
practices of audience engagement, co-design and co-creation processes, and how they challenge hierarchies, dominant narratives, power relations; and
value of the cultural experience of communities engaged in the artistic process.
The final output of the research will be a handbook documenting the emerging practices and models of audience engagement as well as an analysis of the project's social impact.
Performing Gender – Dancing in your shoes is promoted by a network of nine partner organisations, active in the field of dance, performing arts, LGBTIQ+ and women's issues, and two institutional partners who are going to be responsible for the research and dissemination of the project.
Partners: Cassero LGBTI+ Center / Gender Bender Festival (Italy), Norrlandsoperan
(Sweden), DansBrabant (The Netherlands), KLAP Maison Pour La Danse (France), Yorkshire Dance (UK), City of Women - Association for the Promotion of Women in Culture (Slovenia), Paso a 2 - Certamen Coreogràfico de Madrid (Spain), Theaterfestival Boulevard (The Netherlands), Sìn Cultural Center (Hungary), DAMSLab (Italy), The British Council (UK)
The project is co-funded by the Creative Europe programme of the European Commission.