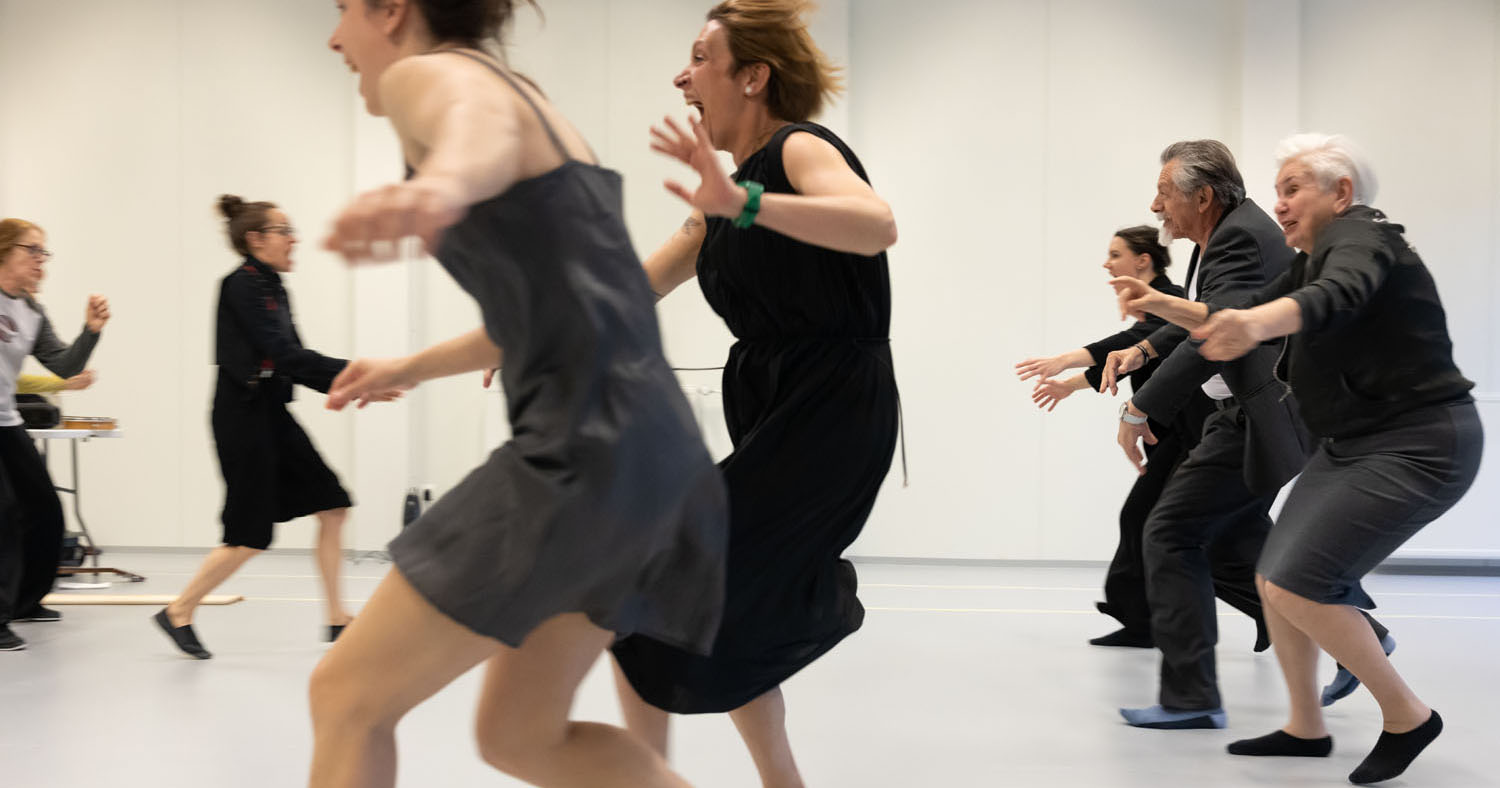 05/09/2023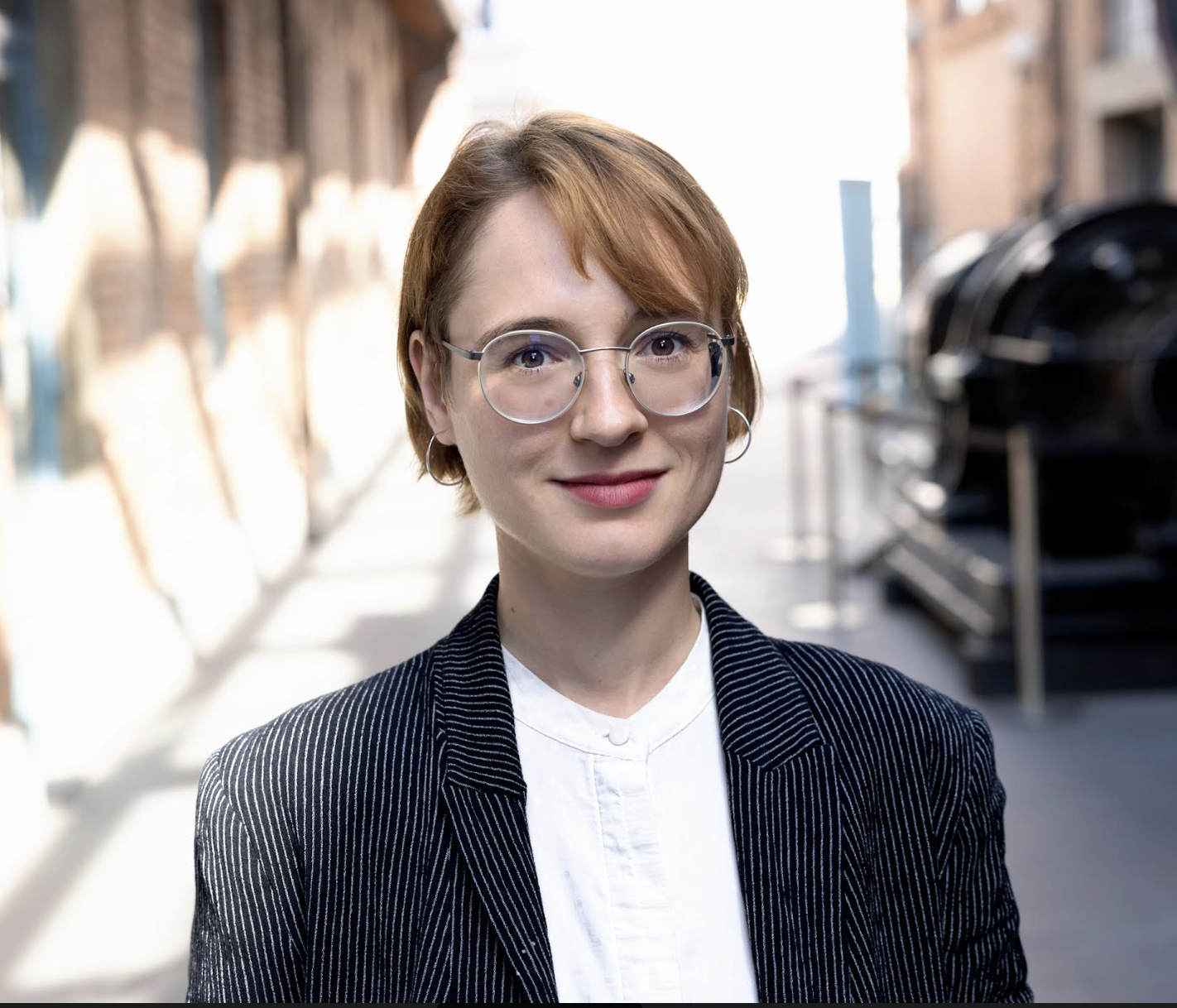 Ana Lorger
Performing Gender – Dancing in Your Shoes
The project Performing Gender – Dancing in Your Shoes (Uprizarjati spol – Ples v tvojih čevljih) is an international partner project (with 11 partner organisations from Italy, Sweden, Spain, Hungary, the Netherlands and Great Britain in addition to the Slovenian City of Women) that began in November 2020 and will be completed by the end of this year. After a nearly three-year process of exploring, exchanging opinions, and trading skills regarding audience building as well as intergenerational bonding, the participants have concluded the project with a performance titled Nobody Whistles Anymore (Nihče več ne žvižga).
Performing Gender – Dancing in Your Shoes draws its theme from the assumption that dance necessarily reflects social gender. Even on stage, it is often difficult to separate bodies from the heteronormative practices of everyday life, seeing as patriarchal patterns operate as though they were written into our bodies. On the other hand, we can read social genders as a sort of dance – a pre-established choreography we were forced to already have internalised as children. Dancing and gender, together with performing it, are constantly and closely in dialogue with each other, but it is the language of dance that, within the context of stage fiction, enables us to play with gender roles, transcend any limitations or "rules of the game", even transform ourselves through art.
Sara Ahmed, a phenomenologist and philosopher in the field of queer theories, understands social gender as an effect on bodies – bodies inhabiting objects within shared spaces and society in a highly specific way, bodies occupying public and private spaces, moving through them, but always as bodies that have already been gendered. Social gender is defined by what we do and how we do it, but it mainly establishes the conditions and possibilities of our actions. Repetition as well as historically attributing gender to a particular kind of direction, motion, speech, and movement through space leaves traces and lasting consequences on our bodies, making us spontaneously continue producing forms of sociality, as Sara Ahmed would put it. A good example of such a form is a family meal that can function as a reinforcement of heterosexual types of conduct and life. We are reluctantly normalised by such forms so that we fit into a heterosexual binary world, within the confines of which we can navigate and search for our coordinates. What we are expected to unquestioningly take for granted in our everyday lives is precisely what the Performing Gender – Dancing in Your Shoes project attempted to change and question through discussions, experiments, workshops, exchanging experiences, and mainly, of course, movement and dance. A (temporary) community formed as part of the project, one that is capable of thinking outside the box and drawing attention to the discrimination of LGBTQ+ groups.
A module intended to be a several-month-long research and educational process began to take place in October 2021. The project focused on intergenerational cooperation, which is why several senior day activity centres and a group of older people attending dance lessons at the Dance Theatre Ljubljana responded to the invite. Professional and semi-professional dancers, as well as others with no prior knowledge in the field of cultural art creation, also signed up for the workshops, which ended in an open rehearsal. There, all the participants presented some conceptual designs relating to the performativity of gender. The performer Alja Lacković presented a scene titled Colour (Barvica), in which she painted her body with socially gendered signs (vulva, penis, moustache, tear, necklace, tie, …), while she thematised female pleasure in Dildo. Ankica Radivojević performed a piece titled Transience (Minljivost), in which she pinned up first her own underwear, then diapers and children's underwear, ending with diapers again – life from diaper to diaper as she wrote herself – in order to thematise care work. Teja Bitenc's piece Three saws and I (Tri žage in jaz) was a performance of the act of sawing, which appeared to be an attempt at empowering women in masculinised fields. In her piece Intertwinements (Prepleti), Martina Štirn dealt with the meaning of making connections, intertwining and distancing, while Špela Čekada hid her body behind two towels – each a typically gendered colour, blue and pink – changing their appearance by forming them in different ways, in turn labelling her body in different ways. More in the following video.
In 2022, the project continued with a workshop led by the British dancer, choreographer, and performer TC Howard, who combines her work with education and community-focused creation. The group remained similar and was still just as generationally diverse as at the workshops of Teja Reba. The four-day process of creative research was based on exploring and building mutual connections, trust, and reciprocal interest. The exercises, incorporating elements of modern dance and performance, were structured as a set of personal stories, contemplation, and different improvisations. In November, the project continued with the workshops of a pair of guests from Sweden, Sindri Runudde and Maia Means, both of whom are artists, choreographers, and performers. Together with the participants, they focused on a multisensory approach to the body, which the two artists also understand as a kind of live archive. The workshop with TC Howard finished with an open rehearsal, while the video documentation of Runudde and Means's workshop is available below.
After three years of combined efforts, international meetings, opinion and knowledge exchanges, and more, the group decided not to accept new members but to continue as a closed group (Teja Bitenc, Alenka Dereani, Josip Drabik Jug, Romana Humar, Alja Lacković, Majda Lekše, Tina Poglajen, Ankica Radivojević, Vesna Škreblin, Manca Trampuš), first by organising group sessions with the choreographer and performer Vita Osojnik, who was later joined by the director Brina Klampfer. In May 2023, the group, together with the two mentors, created a final performance titled Nobody Whistles Anymore, which premiered at the May cycle of the City of Women at the cultural centre Španski borci.
The performance is a collage of different scenes, or rather performative movement images, created mainly on the basis of the workshops with some newly directed parts. Before they set out to create the show, the group also did research on transgender rights, the current conditions for transgender people and the LGBTQ+ community in Slovenia, even though it is not an immediately obvious part of the final product. The final piece did, however, consistently turn the relationships between classic societal roles on its head, questioning tradition and rituals, reaching to transcend them. The group travelled to visit different partners of the Performing Gender project – to Leeds (England), Umeå (Sweden) and Hertogenbosch (the Netherlands) – where they presented some important excerpts of Nobody Whistles Anymore.
The final product, however, is not the most important aspect of this project – as is typical of community-based forms of creation, the process itself is what matters most. The process educated and changed the participants, as well as their secondary audiences, and is now accompanied by video material of the participants' interviews that will help establish political dialogue with decision makers. The main point of the project is to show how dance can be a powerful tool for addressing minorities and marginalised communities, as well as a place for different worlds to meet and bond through art. Partners of the project plan to establish a direct dialogue with members of the European Commission. Among other things they will demand changes in the funding of community-based art endeavours, so that the financing would reflect the emphasis on the process rather than the final product.
Translated by: Lenča Ambrožič.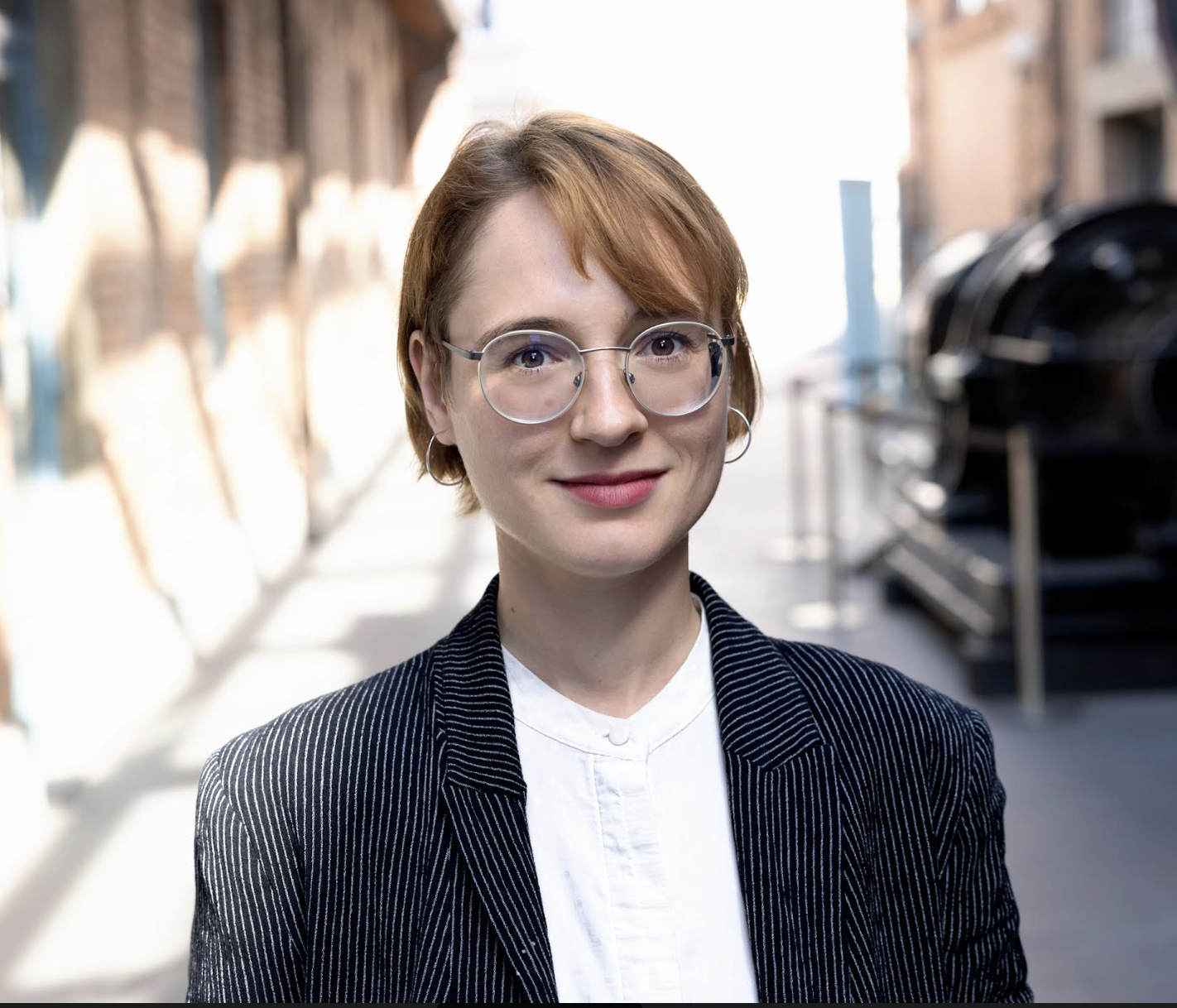 Ana Lorger